Target's New Line: Wild Fable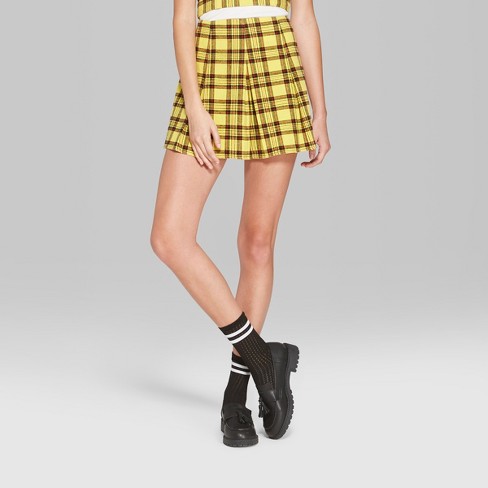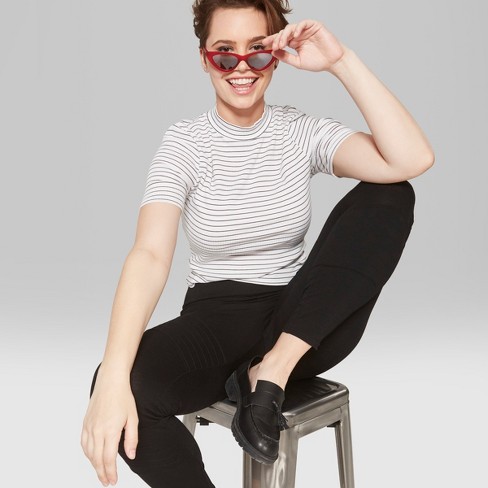 Well if you are a 90's child like me let me tell you Target's new line Wild Fable is like walking back in time to Cher's Closet in Clueless!! I was in awe of this new collection Wild and Fable as soon as I saw an article about it on Refinery29 last week. You know I used one of my first and only days off to go try it on IRL, and I am so excited because they are finally remodeling my favorite Target to visit in Abington, PA. Isn't it silly how we get so excited about the little things?
Seriously it was so hard for me to resist from buying every piece I liked but I some how managed to show some will and didn't buy everything, just two pieces I couldn't live without. I am seriously trying to budget due to the house coming in September, it is crazy how the realization I will be a homeowner is seriously hitting! Spencer and I could not be more excited to move into our own little slice of paradise in North Wales, PA. Should I share a post on first time home buying?! Cause I know I have learned SO much these past couple years since beginning our search for the perfect starter home.
Back to business this Wild Fable line is going to be my new go to whether I need an outfit for work or a cute outfit to wear out on the weekends! The mix of athlesuire and dressy corduroy is so on point with the trends of fall. Also I have not before this endorsed the chunky sneaker trend but those iridescent babies for $25 I don't think you can go wrong pairing them with any outfit.
xoxo Carlita