Positive Energy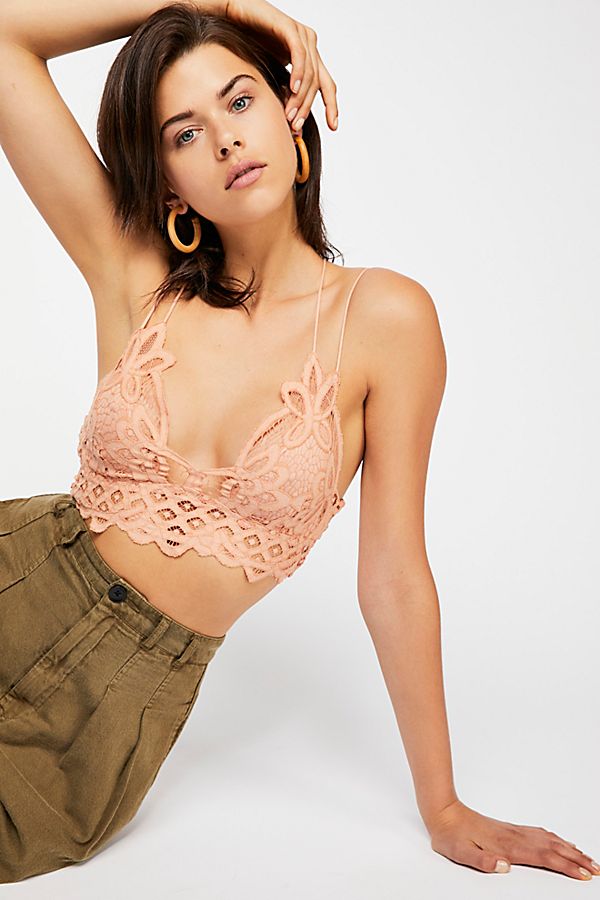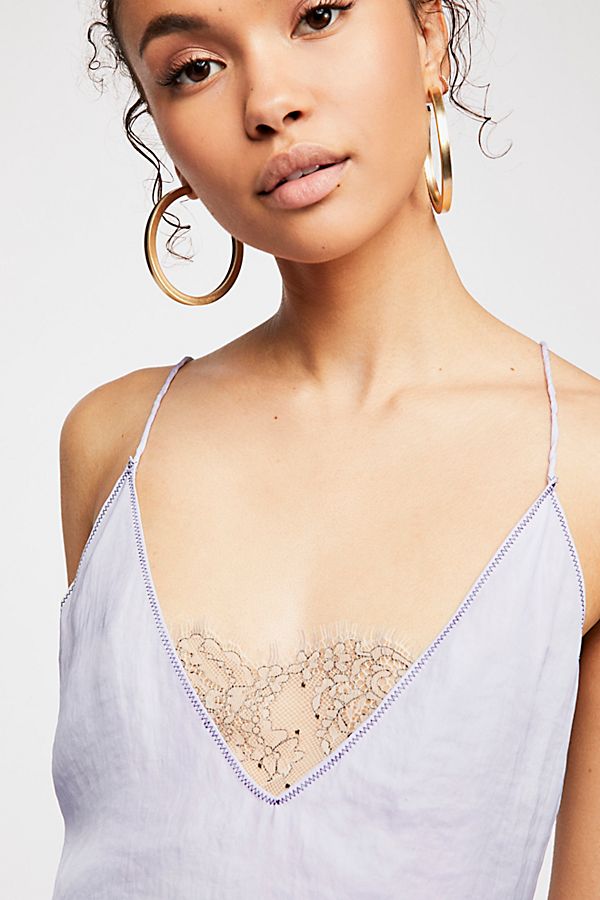 When I walk into a room I want you to feel my positive energy. I want my smile to hopefully change someone's day in a way I didn't intend it to. I wish all humans shared the same amount of compassion my mother raised me to have, and hope one day I can pass that onto my children. It is so important in the busy lifestyles we live to remind ourselves of these basic foundations to building a better community.
As I begin to work a month straight I knew it was important for my mind, body, and soul to rest up in the last month. I am going to try my best over the next month of working 60 plus hour weeks to post all the amazing things I did to keep my soul grounded and recharged. I will try my best to fill you in on all my adventures and share some kick ass outfits along the way.
In the meantime enjoy two way to style some of my favorite shorts from LOFT this season! I scored these bad boys during a blogger event I went to in June at the Walnut Street LOFT location (which was so nice and two floors!!). I went in support of a fellow blogger friend Allison over at The Savvy Camel, check out her page for some major inspiration! I also got to meet Chelsea from Organized Mess another fellow Philadelphia fashion blogger, she was so sweet and I have loved following along on her site now too!! I will definitely be attending more blog networking events in the future. If you are a fellow blogger reading this as well, how do you get the word out there about your site?! Would SERIOUSLY appreciate feedback!!
xoxo Carlita