Self Love Is The Best Love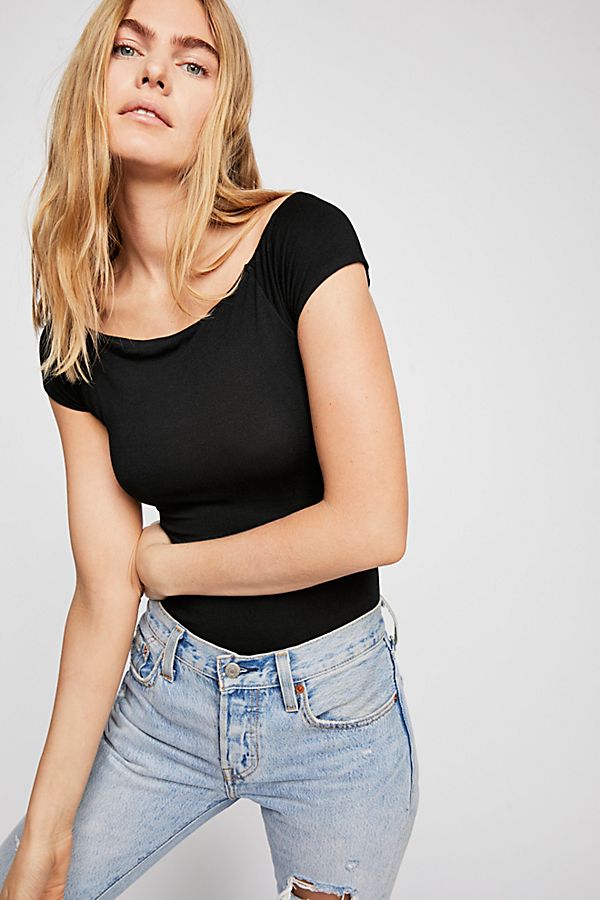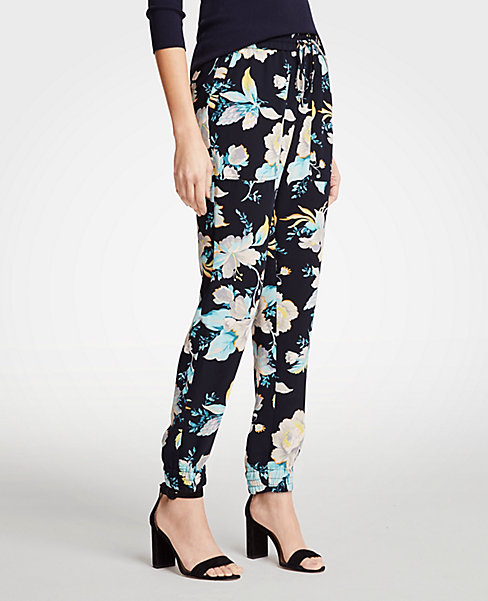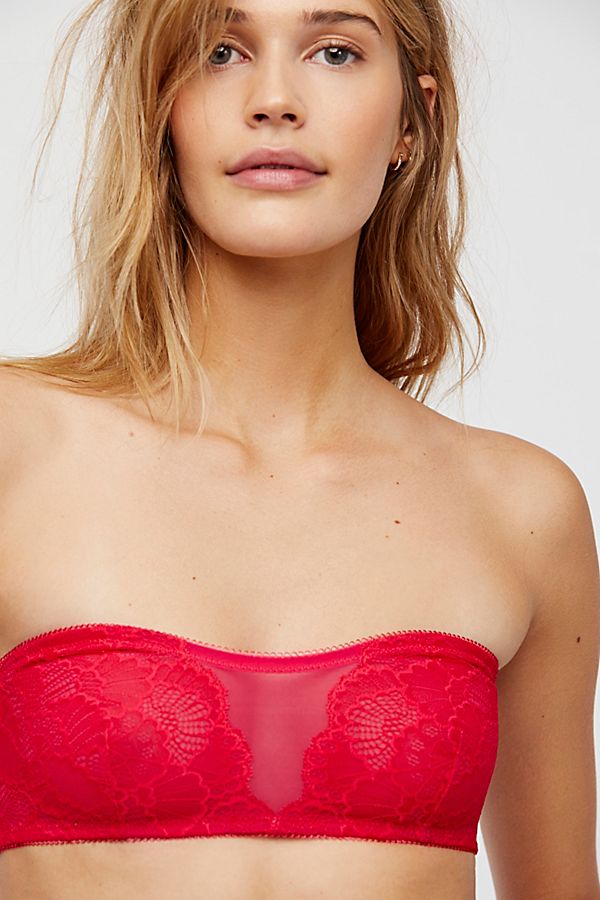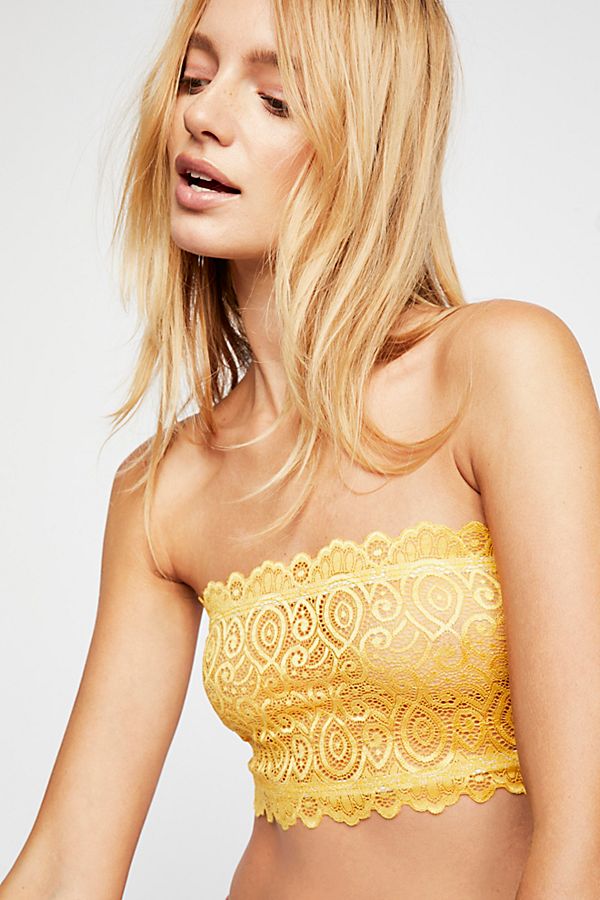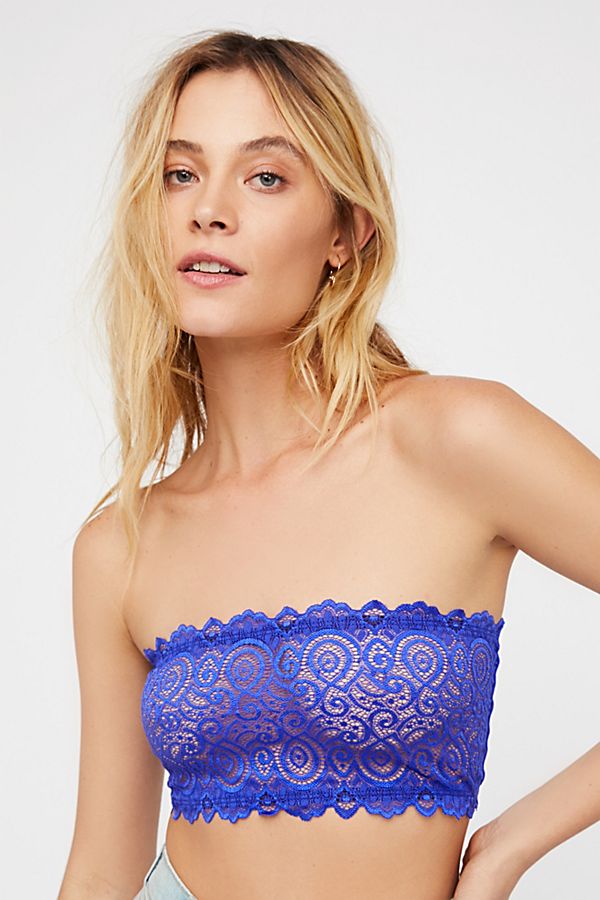 It is so important yet it is something we struggle to give ourself everyday, self love. We need to find more ways to take breaks from the chaos of life. If you are a workaholic like me or my significant other you find that even when you live with someone you may struggle to find the time to really feel like you see each other! Not only are you trying to balance your life by working full time to make your dreams come true, continue to show your friends you love them by having a moment to catch up or see them, while maintaining a healthy relationship and lifestyle can be completely exhausting. Then you also need to find time for yourself, being grounded and spending time doing things you love the most. This is possible though even in the crazy lives we all live it just making sure you do know what gives you time to truly take a time out in life or finding that peace in all the chaos. I just worked 136 hours in twos weeks and this isn't uncommon as I go into the busy seasons of retail but it really makes me appreciate a day off and the time you have to yourself outside of work or a relationship. And it's okay to admit or tell your significant other that you need that personal time. Some of my favorite ways to stay grounded and re-fuel my self love are taking baths, long hikes with my dogs, using essential oils to make special blends, and playing with my house plants (gardens will come when I finally own a home someday soon). What are some of your favorite ways to self love and unplug?
Xoxo Carlita
One of me and Spencer just for fun. I'm at the beach this week and can't wait to post all about my week in Cape May!!