Sunset Beach Cape May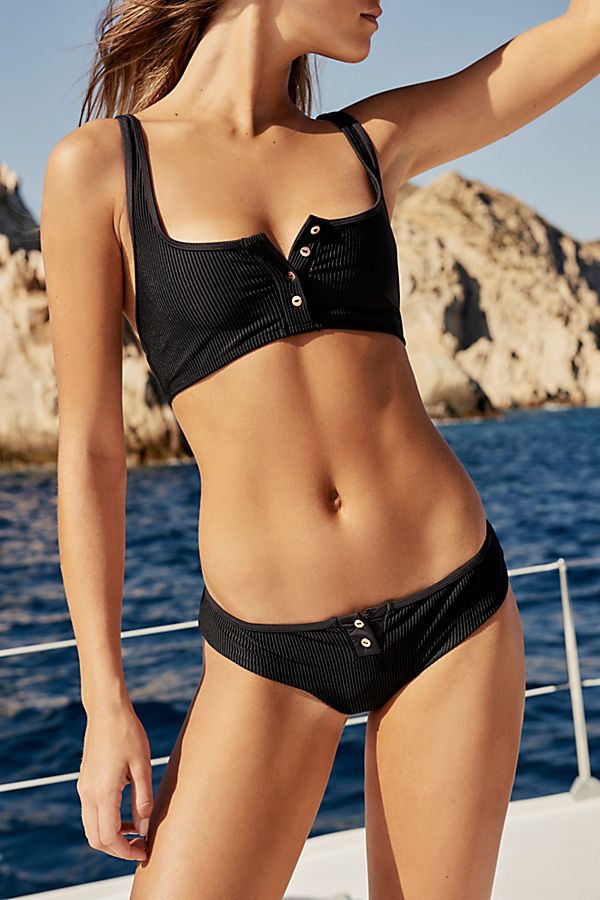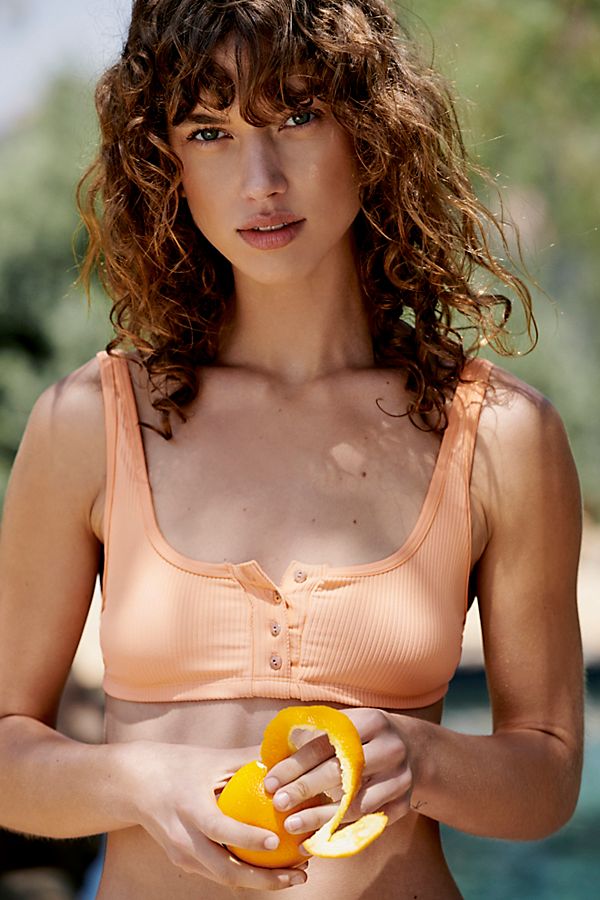 Enjoy this mostly photo diary of the gorgeous sunsets we enjoyed. We also highly recommend Scoops on Sunset Blvd for ice cream after the sunsets!! The Sunset Beach or Higbee at Cape May is the absolute best around for sunset. These photos are straight up google images shit and it was even more breath taking in person. My mother, the kids and I were very blessed to see lots of dolphins, horseshoe crabs, and baby sharks at sunset. It was quite the eventful place and the kids loved every minute of it while my mom and I enjoy the oh so relaxing view.
What are your favorite parts of a vacation?
Mine would have to be discovering new places, cultures, and the simplicity you feel when you detach from your everyday routine.
xoxo Carlita