Still Sweater Weather
Well just when a warm weekend gives you false hopes of an early spring, the cold always comes back in February and March with a vengeance. Saturday spoiled us being a whooping 50 some degrees out so naturally I broke out a cold shoulder top cause I was so excited to bare the littlest bit of skin. Now that the cold has lingered in again back to leggings and cute sweaters, my staple winter outfit. I love dresses and skirts but in the cold weather I find myself reaching for them less and less, no matter the amount of layers I always seem to be cold!
This casual look was worn to run errands in, my sweater is so soft from the Lou and Grey collection at LOFT. Unfortunately the fig color I am wearing is sold out! However it is still available in three colors at LOFT today. Click here to purchase!
I am ready to start off a productive week of work and socializing! It is so hard to get and stay motivated in the winter months because the weather is so conducive to just staying into binge Netflix shows. However, I am determined to complete the goals I have set for 2018 and my most important one is to make time for me, AKA focus on this! Carlita's closet has been a passion of mine before I even knew what a passion was. As a little girl I had a love for getting dressed and shopping (which my mom always thought was weird cause she's not as into it as I am, so like where did I get it from?). My dream is to turn Carlita's Closet into a business someday, whether it be completely online or a little boutique somewhere.
What are your dreams to pursue one day??? xoxo Carlita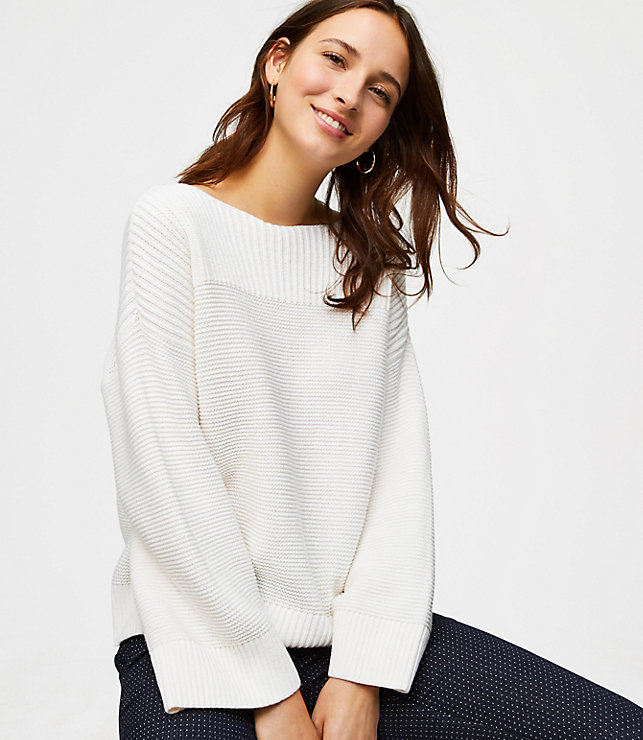 Lou and Grey collection at LOFT