Black Friday & Shop Small Saturday Tips
Better late than never for this post! I was going to get it out yesterday but I decided instead to take a total step back from social media and just enjoy my family yesterday. I only got 24 precious hours to be with them and I made sure I savored every moment. Now it's back to reality working at the biggest mall in America on Black Friday, wish me luck!!
Working in retail I will most likely not be shopping or participating in any sales on Black Friday. I remind all of you shopping to be kind to those of us who have to brave the next few weeks working non-stop up to the holidays. Also I remind all of you to support your local artisans and boutiques tomorrow on Shop Small Saturday! It is so important to support local businesses in your community.
My favorite stores sales: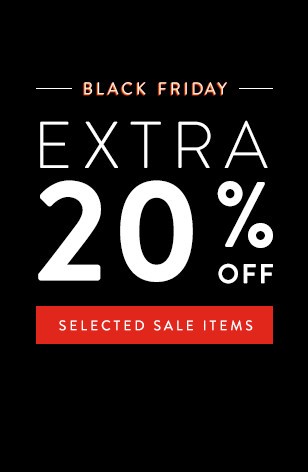 Shop Small Saturday:
Great activities going on Main Street Manayunk, Northern Liberties, and out in West Chester & Hatboro!
Some of my favorite small shops: